Guitar Lessons
PETER KETT — GUITAR, ELECTRIC BASS, UKULELE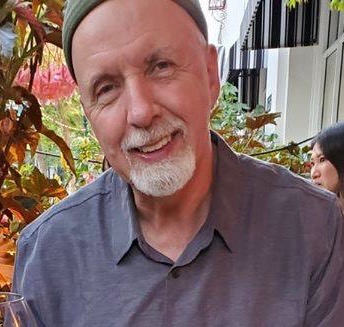 Born in the U.K. Peter emigrated to the U.S. in 1978 after spending the previous year playing in the subways and cafes of Paris, France. He has been playing the guitar for over fifty years (since 1970) and teaching for over thirty-five. He has a B.M. in Music Composition & Theory (from CSUS) and three A.A. degrees (from Sacramento City College) in Theory, Performance, & Songwriting. Peter also teaches Ukulele and Electric Bass (Beginning & Intermediate) and 'Singing With The Guitar'(more later). Peter teaches students of all ages. His present group of students range from age seven to the mid-seventies. He has a lot of experience and success in working with the very young. Peter also taught evening group classes on campus at UCD for over twenty years for their Experimental College department. Peter's past students have toured nationally and appeared on national tv programs like 'Saturday Night Live' & 'Live with Stephen Colbert' Although not a vocal coach, Peter has over a thousand live performances singing with his guitar, and can offer help and advice for anyone that wants to start performing live (at Open-Mics, and Jams, etc) he also sang for four years in the CSUS choir. Peter still performs out at least once a week. He has knowledge of many popular styles from the forties to present, and does his best to keep up with the latest trends in music. "Once we're past the basics it's my job to teach, and advise you on the music YOU want to learn" I do though have a basic curriculum that will act as a solid foundation to build ones skills on. Each curriculum is tailored to the students personal needs.

Prospective students should contact Peter directly.
Email: [email protected]
Phone: (916) 205-4665
KENNY MANLAPIG — GUITAR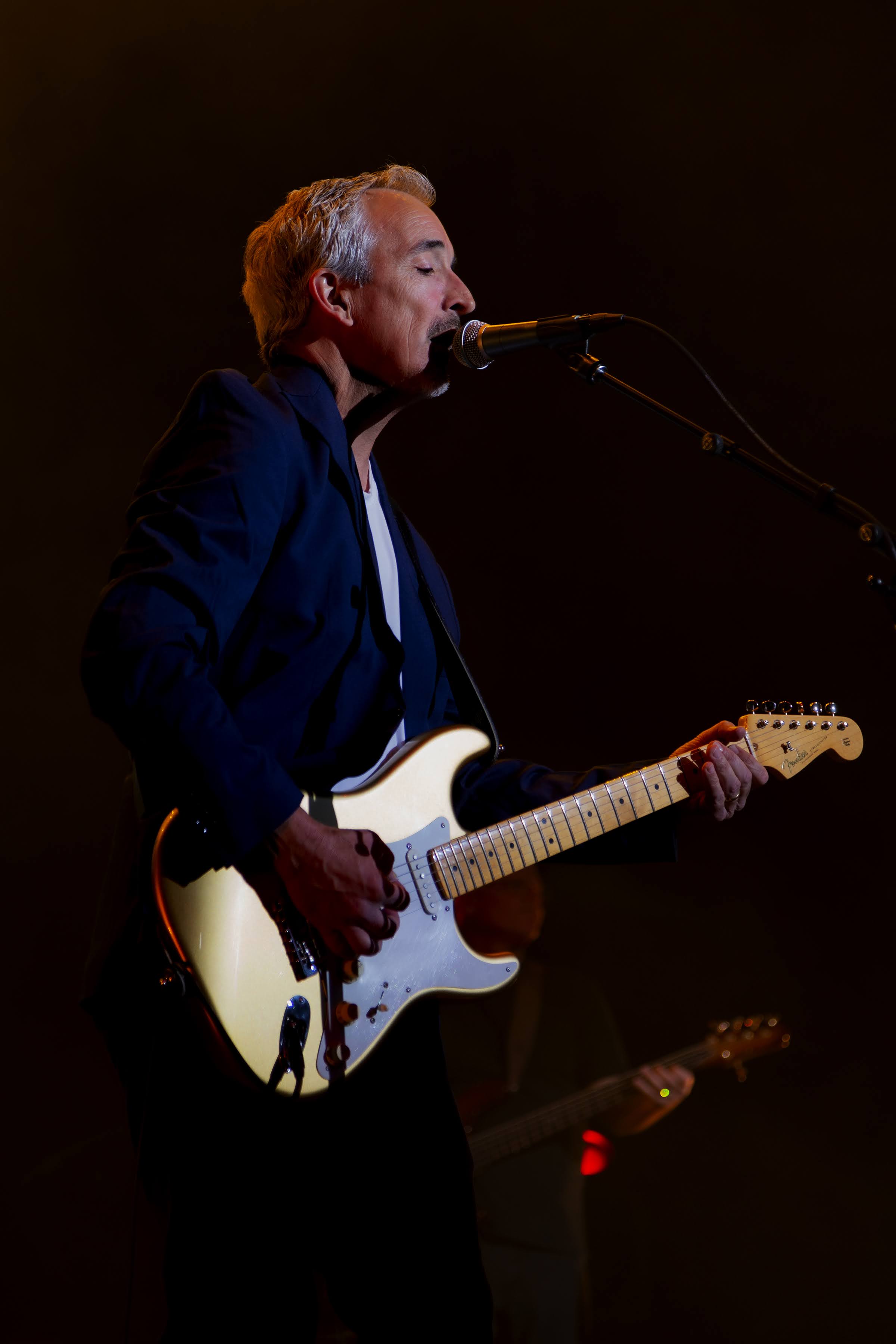 Kenny Manlapig has been playing guitar for over 40 years, and has taught and played professionally for over 30 years. He graduated with honors from Sacramento City College, where he also served on the faculty. His thirty-plus years experience as a working musician includes performances at the Monterey Blues Festival, the International Pop Overthrow in Hollywood and in August, 2012 Kenny performed in front of sixteen thousand people at Country In The Park in Sacramento, sharing the stage with major country music acts. Kenny also plays guitar and sings with his band, The Stance. His guitar talents have also been featured in numerous musical theater productions throughout the Sacramento area, where his playing has been described as "outstanding" and "stellar". Besides performing live, Kenny has also recorded 2 CDs with UltraSuede and The Bandersnatch (with Greg Williams). For the 1999-00 and 2000-01 NBA seasons, he wrote and recorded the music used by the Sacramento Kings during the team introductions. For the 2001-02 and 2002-03 seasons, his music was used for the Sacramento Kings' radio and TV broadcasts. In April 2016, Kenny had the honor of leading the National Anthem at the final Kings game at Sleep Train Arena. He spent twelve years as worship team leader at Gloria Dei Lutheran Church and currently plays guitar at Good Shepherd Lutheran Church. Kenny has taught students of all ages, and has had tremendous success with children. Kenny also teaches beginning ukulele.
Email: [email protected]
Check out Kenny's new band No Reason To Cry
"My method is to teach the basics of note-reading and chording while covering the music, songs, and styles that each student finds interesting. It has to be fun.
-Kenny Manlapig
GABE NELSON — ELECTRIC BASS, GUITAR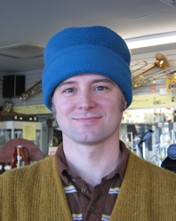 Gabriel Nelson teaches electric bass and guitar. He has played since he was eleven years old. Although Gabriel never had any formal lessons, he learned and developed his musicianship by performing and asking questions along the way—his fellow musicians were quite helpful with this. Through his high school years he studied music theory and played bass in the jazz ensemble, directed by Ike Paget. After graduation he began playing local gigs in Sacramento with many different bands, until 1992 when he joined Cake. From that point forward, he toured the United States and abroad several times, performing on the band's platinum-selling albums. Gabriel incorporates an emphasis on the basics of melody, rhythm, harmony, music arrangement, reading music, music theory, proper technic and ear training, along with teaching his students songs they want to learn.
Email: [email protected]
GREG WILLIAMS — GUITAR, ELECTRIC BASS


Greg Williams teaches guitar, electric bass, and ukulele. He has been playing guitar for over thirty years, and he has taught, performed and recorded professionally for over twenty-five years. Greg has earned a B.M. degree in classical guitar performance with Dr. Richard Savino, and a M.M. degree in composition with Dr. Stephen Blumberg at CSUS. Greg got his start in hard rock and heavy metal with Metal Blade recording artists Sentinel Beast. He has been awarded 3 SAMMIE awards for his work as leader of the jazz/rock band The Mind Club, and worked with his friend and fellow Kline's instructor Kenny Manlapig in folk/rock band The Bandersnatch. Greg's most recent solo CD is 2009's A Circle of Hidden Intentions, available on Magnatune records. Greg has performed in the United States, Canada, England, Scotland, Ireland, Wales and Germany. Greg is the vice-president of the Sacramento Classical Guitar Society and director of the Sacramento Guitar Orchestra. Greg has been on the faculty of CSUS and Sacramento City College. Greg teaches all ages, from eight years old on up.
Email: [email protected]
**All instructors are independent contractors**