Woodwind Lessons
The woodwind instructors at Kline teach a scope of styles, such as symphonic, jazz, and pop. Instructors set their own rates, and we have at least one woodwind teacher instructing Monday-Sunday. If you are interested in learning about our instructors, feel free to peruse their biographies below.


CARLOS McCOY — SAXOPHONE, CLARINET, FLUTE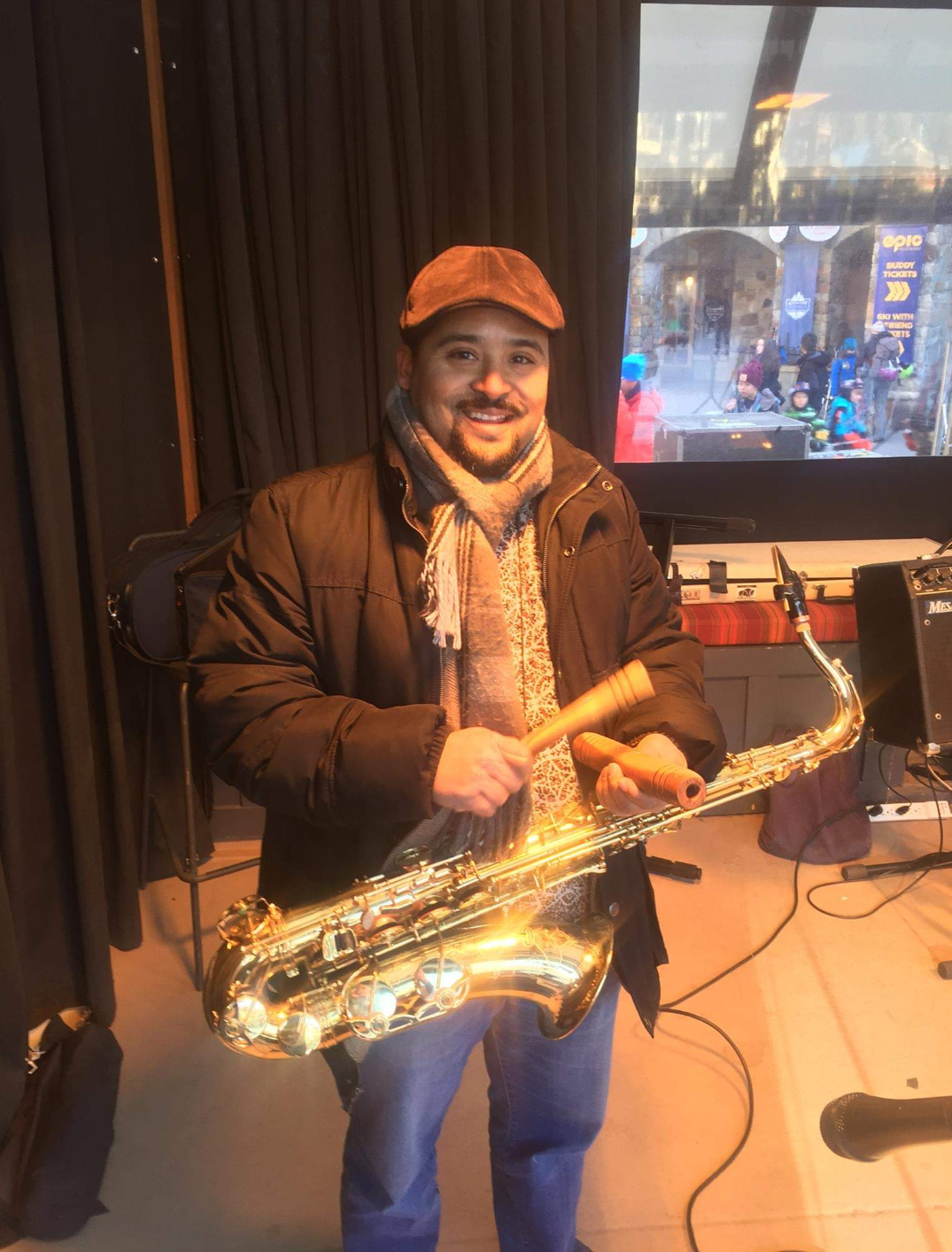 Carlos McCoy teaches saxophone, clarinet, and flute. With over a decade of performing experience, award winning saxophonist Carlos McCoy has performed with a variety of greats including Bobby Escovedo, Rock and Roll Hall of Fame artists The Dells, Papa J (of Sly and the Family Stone), Grammy-winning Jamie Dubberly and Carlos Caro (of Pacific Mambo Orchestra), as well as many prominent west coast performers. Additional performance experiences include performing in the lead alto chair for Disney in 2006 (All American College Band), and performances at the Vienne, Umbria, and Montreux jazz festivals in Europe. Carlos is currently an in-demand sideman and leads his own 9-piece Latin orchestra along with a quintet, which has performed at many prestigious events. Carlos holds a performance certificate from the Berklee College of Music, and a Bachelors and Masters degree in music from Sacramento State university.