Woodwind Lessons
The three woodwind instructors at Kline teach a scope of styles, such as symphonic, jazz, and pop. Instructors set their own rates, and we have at least one woodwind teacher instructing Monday-Sunday. If you are interested in learning about our instructors, feel free to peruse their biographies below.
CANDY ANDERSON — FLUTE, CLARINET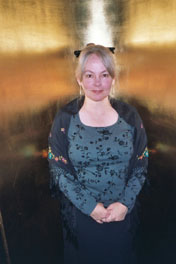 Candy Anderson teaches flute, clarinet and violin. She's been teaching both the clarinet and flute since 1986, while studying violin since 1987. She has a Bachelor's degree from CSUS and has played in the Gold Country Orchestra, as well as the SCC & Cosumnes orchestras and various folk/dance music ensembles. Candy studied flute with Dale DeWald and Edna Camenchero. She learned to play the clarinet from her father, W. Russell Kline, and her violin studies have been with Gilda Taffet, Michael Neumann, Ward Finley and Lisa Lawson. For information on Candy's violin lessons check out the orchestral strings page.

CARLOS McCOY — SAXOPHONE, CLARINET, FLUTE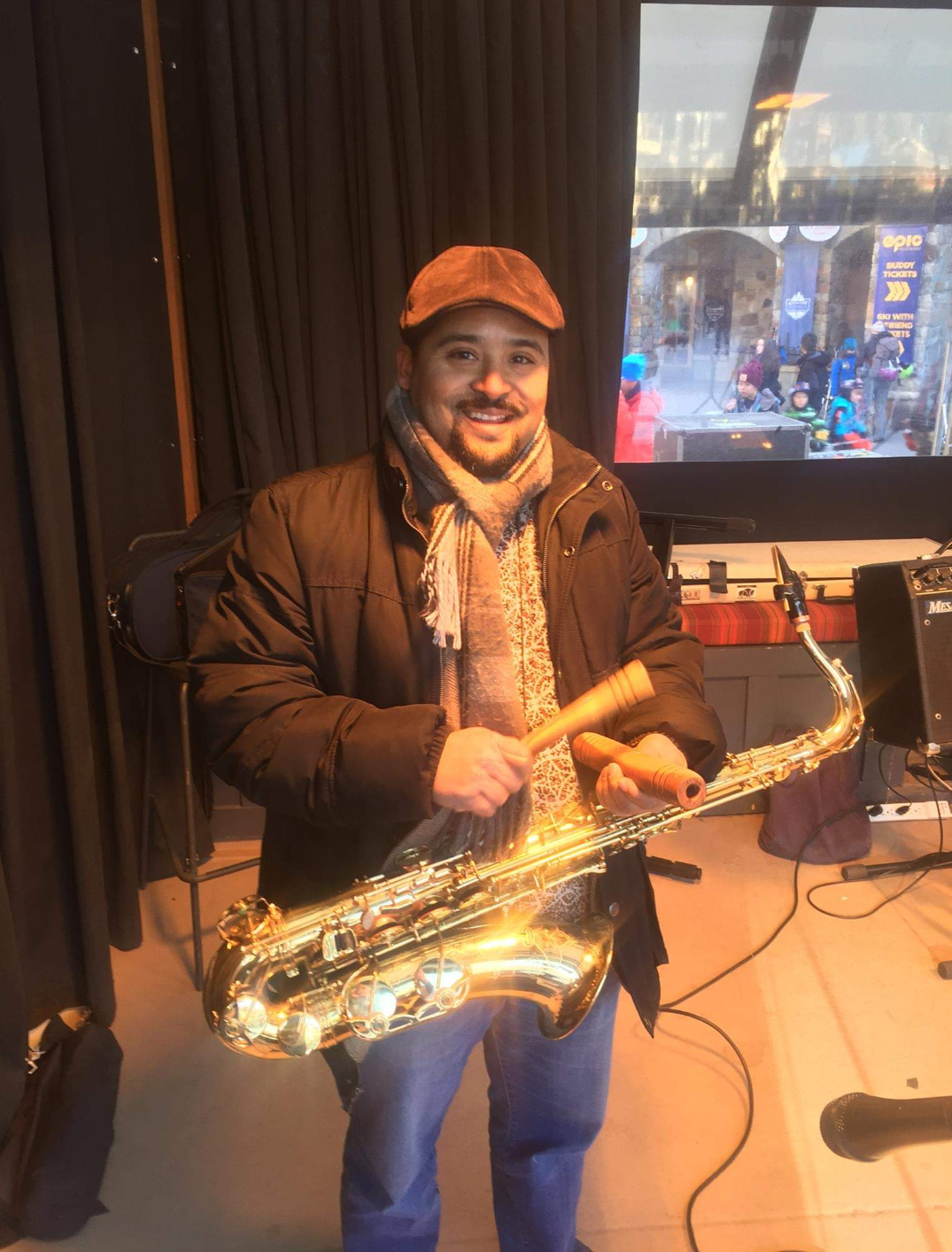 Carlos McCoy teaches saxophone, clarinet, and flute. With over a decade of performing experience, award winning saxophonist Carlos McCoy has performed with a variety of greats including Bobby Escovedo, Rock and Roll Hall of Fame artists The Dells, Papa J (of Sly and the Family Stone), Grammy-winning Jamie Dubberly and Carlos Caro (of Pacific Mambo Orchestra), as well as many prominent west coast performers. Additional performance experiences include performing in the lead alto chair for Disney in 2006 (All American College Band), and performances at the Vienne, Umbria, and Montreux jazz festivals in Europe. Carlos is currently an in-demand sideman and leads his own 9-piece Latin orchestra along with a quintet, which has performed at many prestigious events. Carlos holds a performance certificate from the Berklee College of Music, and a Bachelors and Masters degree in music from Sacramento State university.
JESSICA ESPOSITO — FLUTE, OBOE, BASSOON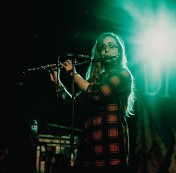 Jessica Esposito grew up in South Florida and moved to Sacramento in early 2016. She received a Bachelor's Degree in Flute Performance and a Master's Degree in Multiple Woodwind Performance from Florida Atlantic University in Boca Raton, FL. Jessica plays flute, bassoon, saxophone, oboe, clarinet, and piano, and has been a dedicated musician for almost two decades. When she's not teaching, Jessica plays bassoon in the Sacramento Symphonic Winds and flute in the Camellia City Flute Choir. Jessica teaches woodwinds as well as piano, and is fluent in multiple genres including: classical, jazz, pop, and rock music. Her goal for her students is for them to have a deep love and understanding of music, and most importantly to have fun.