Drum Lessons
All instructors are independent contractors who teach a wide range of styles, such as jazz, rock 'n' roll, and salsa.
If you are interested in learning about each instructor, feel free to browse their bios below.
TONY DEY — DRUMSET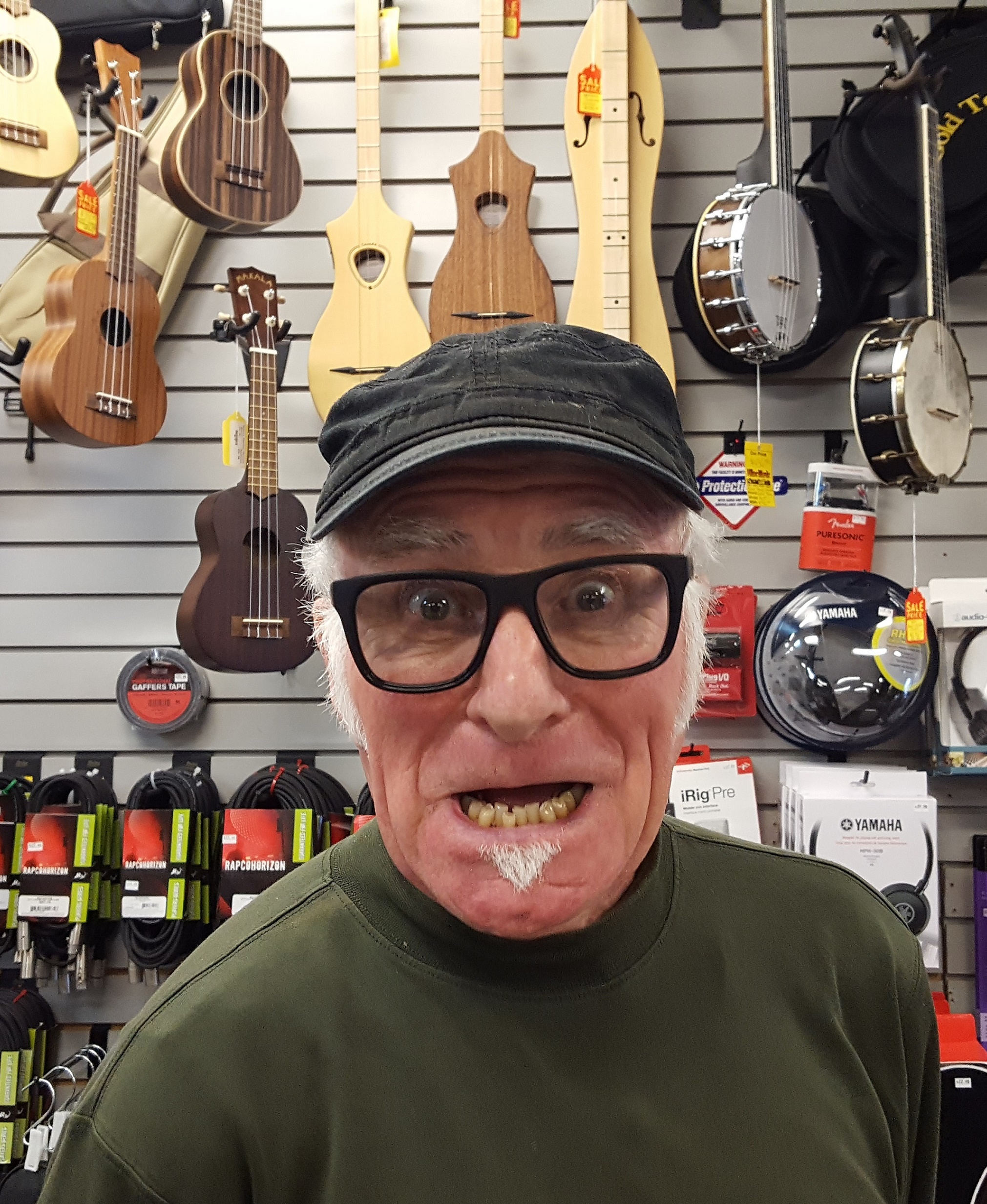 On drums, at Kline, we have three-time Sammy winner Tony Dey!
Tony has been playing drums for over fifty years and teaching for over thirty years. He has toured the world with major stars like Linda Ronstadt, Mike Bloomfield, Van Morrison and is one of Sacramento's most sought-after drummers. Tony's method of teaching employs a rich catalog of rhythmic stylings, proper technique and the reading of drum notation and a wide range of styles including Jazz, Swing, Rock, Funk, Country, Reggae, Zydeco, Cajun, Blues, R&B, Brazilian and Salsa.
Email: [email protected]