Drum Lessons

TONY DEY — DRUMSET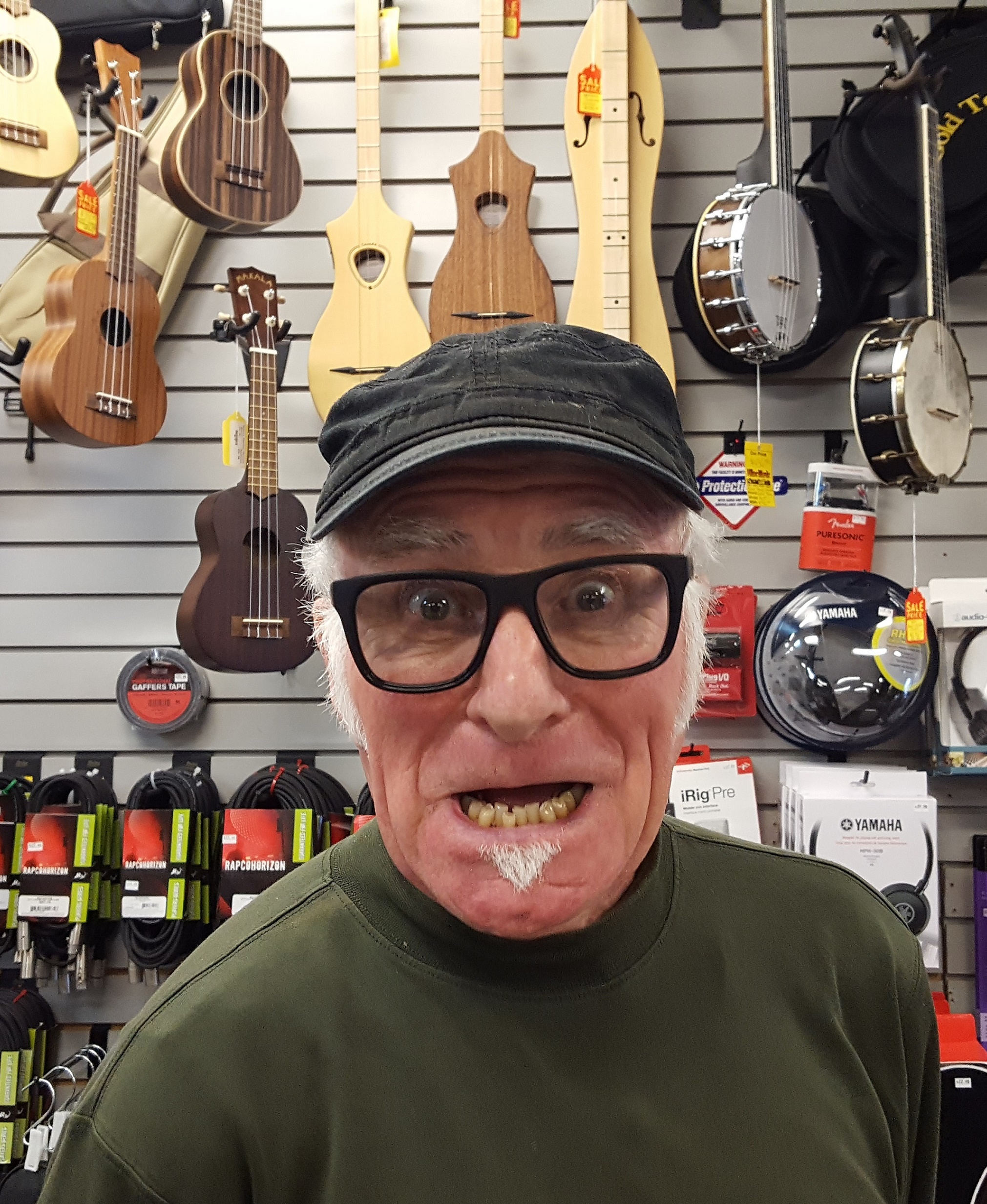 On drums, at Kline, we have three-time Sammy winner Tony Dey!
Tony has been playing drums for over fifty years and teaching for over thirty years. He has toured the world with major stars like Linda Ronstadt, Mike Bloomfield, Van Morrison and is one of Sacramento's most sought-after drummers. Tony's method of teaching employs a rich catalog of rhythmic stylings, proper technique and the reading of drum notation and a wide range of styles including Jazz, Swing, Rock, Funk, Country, Reggae, Zydeco, Cajun, Blues, R&B, Brazilian and Salsa.

www.westofnext.com // www.deytrippers.com
EDDIE DIAZ — DJEMBE, CONGAS, BONGOS, TIMBALES, OTHER HAND PERCUSSION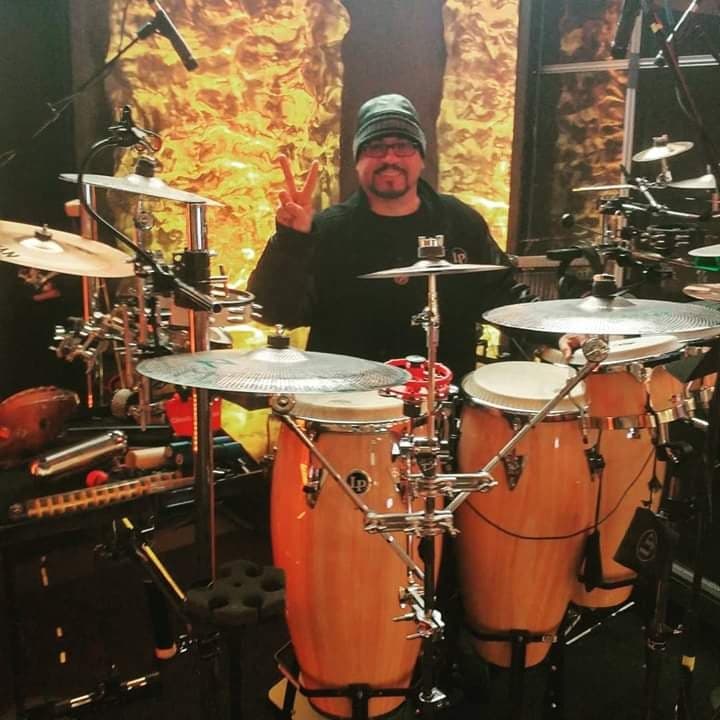 Edwin Diaz has been playing percussion since 1974, and teaching for over 35 years. Born and raised in El Barrio, NYC, Eddie brings the "Hard Salsa" feel for which the region is known. In 1994, he relocated to Sacramento, where he furthered his craft as a percussionist. Eddie has performed with professional salsa, latin jazz, R&B, and Latin rock groups in New York as well as along the West Coast. During his career, Eddie has played with notable acts such as Yomo Toro, Carlos Santana, the Sacramento State Jazz Ensemble, and many more.