Drum Lessons
All instructors are independent contractors who teach a wide range of styles, such as jazz, rock 'n' roll, and salsa.
LARRY SCHIAVONE - DRUMSET

Three time Sammy award winner, Larry Schiavone has studied orchestral percussion & jazz and percussion ensemble at American River College, Sacramento City College and CSUS. With multiple decades of teaching under his belt, Larry has developed his teaching skills as an instructor for various drum and bugle corps including the locally based Mandarins, the Denver Blue Knights and the Renaissance.

In addition to teaching private lessons to drum students of all ages and levels, Larry is a studio session drummer and performs with various projects in the Northern California region. He believes students should have a balanced foundation of fundamental rudiments, formal music notation, ear training and performance.
TONY DEY — DRUMSET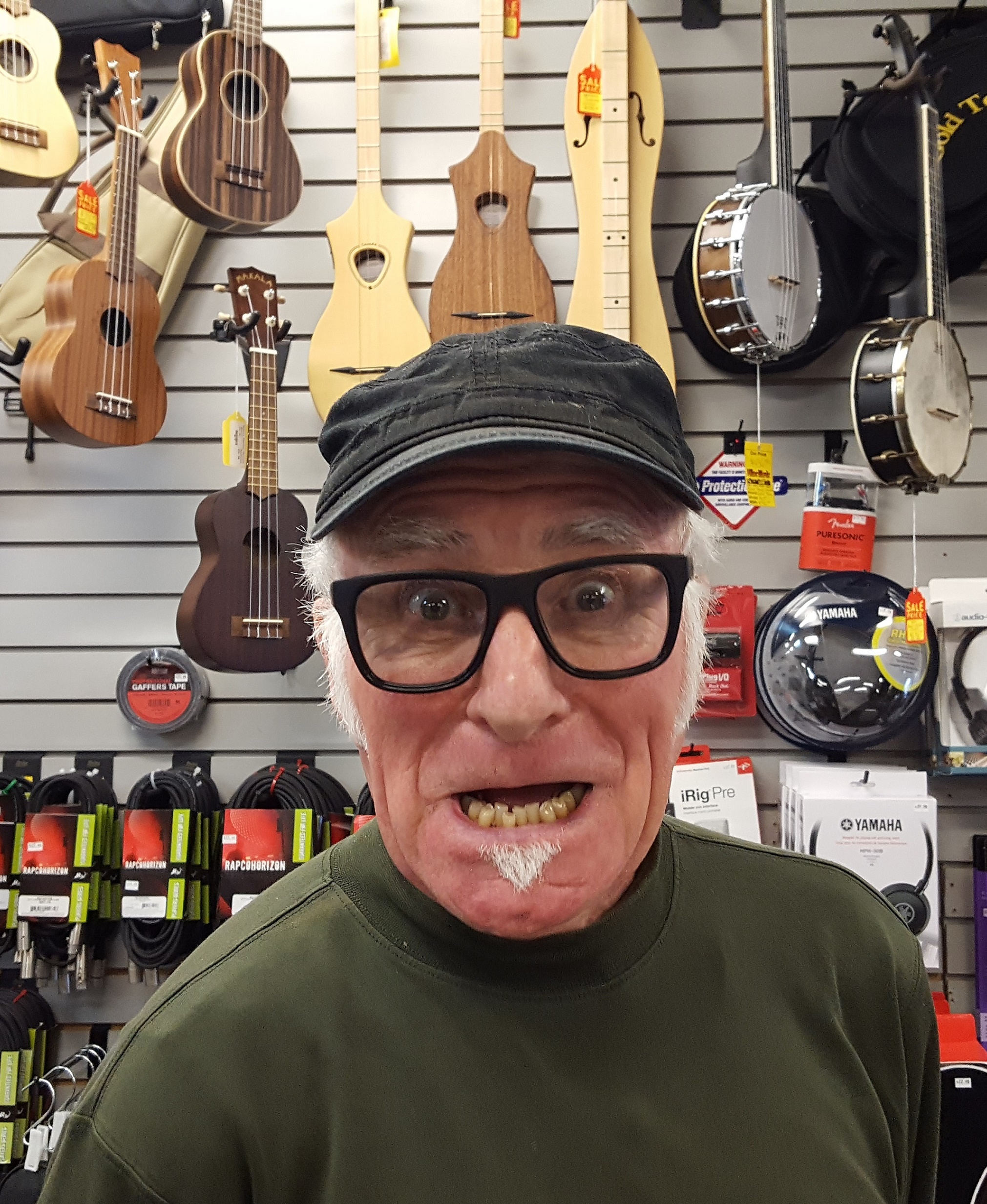 RETIRED
Tony has played drums for over fifty years and taught for over thirty years. He has toured the world with major stars like Linda Ronstadt, Mike Bloomfield, Van Morrison and is one of Sacramento's most sought-after drummers. Tony's method of teaching employs a rich catalog of rhythmic stylings, proper technique and the reading of drum notation and a wide range of styles including Jazz, Swing, Rock, Funk, Country, Reggae, Zydeco, Cajun, Blues, R&B, Brazilian and Salsa. www.deytrippers.com